2019 Waves Project Charity

Match
About the Waves Project Charity Match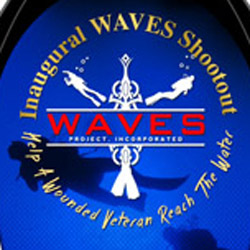 Linea de Fuego has teamed up with
The Waves Project
to run a USPSA Handgun charity match on October 12th, 2019 with the proceeds going to benefit The Waves Project's ongoing charity work with veterans. This is a great opportunity to come shoot a fun and challenging match with friends and do some good for a great organization.
Match date: October 12th, 2019
Location: North County Shootist Association in Pala, California
Match Fee: $85 (includes lunch)
Registration opens: September 9, 6PM (PDT) via Practiscore
Format: USPSA Handgun Level 1, 148 shooters max, 8 squads, one day
Other: catered lunch included, raffle, match t-shirt, trophies for the winners
Match

Format

The match will be a one day, USPSA Handgun Level 1 match limited to 148 competitors. Fee for the match is $85 and includes a catered BBQ lunch for competitors and a match t-shirt. Thanks to our generous donors and sponsors there will also be a raffle. The match will be held on Saturday, October 12th 2019 at the club's home range in Pala, California.

Registration and payment for the match will all be handled through Practiscore (you will need to create or log in to your Practiscore account to register):
About

The Waves Project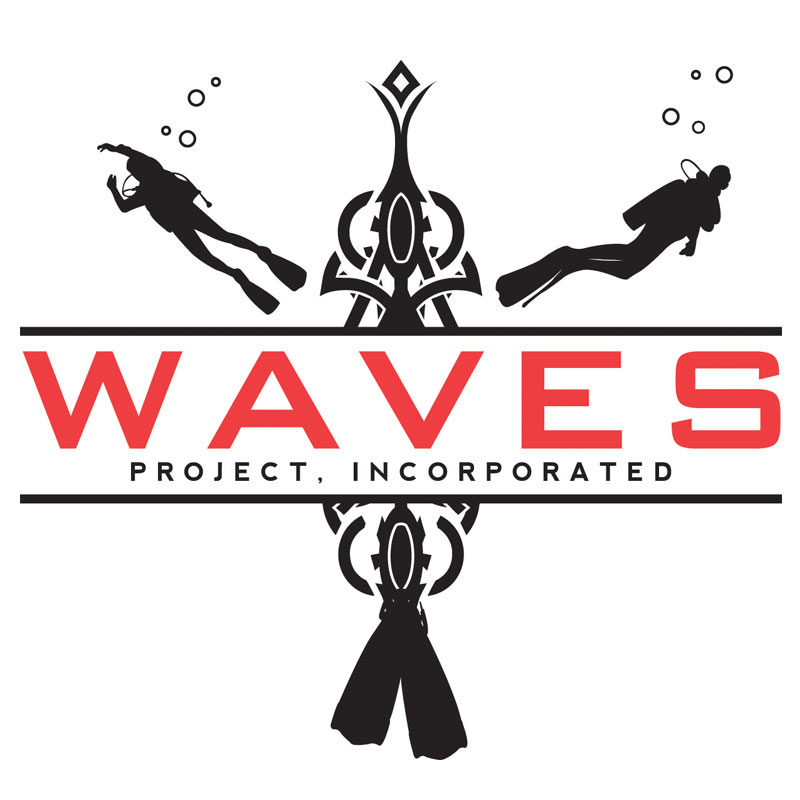 The WAVES Project is a 501 3 (c) Non-Profit and has been established to provide an opportunity for American Veterans with service connected disabilities and their families to experience scuba diving. Each veteran and a dive companion of their choice can experience the freedom of scuba diving for free. We take each candidate and their dive buddy through open water certification. From classroom to open water dives, you will experience the many benefits to scuba...regardless of your injury. We work with all levels of the military from brain trauma, double and triple amputees to PTSD.